Real estate for the
society of tomorrow
4TheCity Real Estate is a boutique investment and asset manager, project developer and operator based in Berlin.
As a specialist in residential and alternative living concepts and in social infrastructure and healthcare properties, we develop and create investment solutions first and foremost for our own portfolio but also for a range of investor groups.
We also provide expert support to real estate investors in all strategic and oparational aspects of the value creation chain and manage their properties on behalf of the owners, helping them to achieve their objectives.
Our vertically integrated in-house management and operator structure encompasses the entire value creation chain relating to real estate investments including strategic and operational processes from developing strategies and investment solutions, to sourcing and purchase through to asset management and eventual sale. Our work is based on the strength of our commitment and on our highly-digitalised processing and management structures.
We focus on the users and occupier groups, which are critical success factors in terms of value creation for both ourselves and our investors.
Our investment decisions are based on our expertise, in-depth market penetration, expirience and intuition and – not least – our data-led approach to analysis and planning.
We focus on classic residential and commercially-operated residential properties, social infrastructure and healthcare properties.
We invest in classic residential properties such as condominium apartments, income-producing properties and residential complexes and in alternative residential concepts such as senior living, student housing, serviced apartments and temporary accommodation. Our mission is to provide every user group with living space to suit their needs.
We also invest in medical centres and healthcare facilities, rehabilitation and therapy centres, care and nursing facilities, laboratories and children's day nurseries.
We see the key to a sustainable cash flow in the conceptualisation, acquisition and management of built-to-suit properties for specific target groups.
We love properties! They offer a robust investment opportunity and enable the investor to build up assets. Properties also satisfy an essential requirement in society: they form the basis of all our home, living and working environments. This combination allows us to develop what is essential for sustainable commercial success: enthusiasm and commitment. We live our work and have the will and passion to implement projects, both for our own satisfaction and for the benefit of our investors.
We lay great store by a trusting and genuine collaboration, both in our internal relationships and with all other participants, whether they be investors and clients, partners or service providers. We are distinguished by our trustworthiness and absolute reliability.
Professionalism is our company's calling card. We see professional behaviour and interrelationships as the absolute pre-requisite for the development and consolidation of trust. We believe digitalisation and highly-digitalised processes and management structures are essential cornerstones for our work.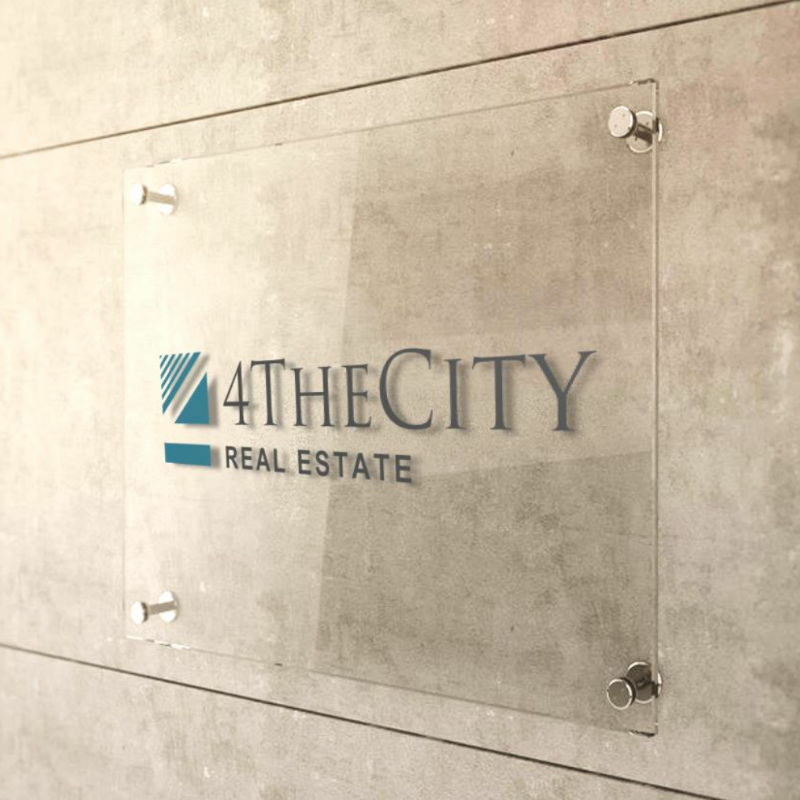 Our performance guarantee for our clients
high standards in all business activities
Impressive track record of individual professionals and the team
total assets under management
million project development volume
Combined investment and asset management expertise in top quality residential property